Come And Join BBT Team, In 2021, We Will Create A New Situation Together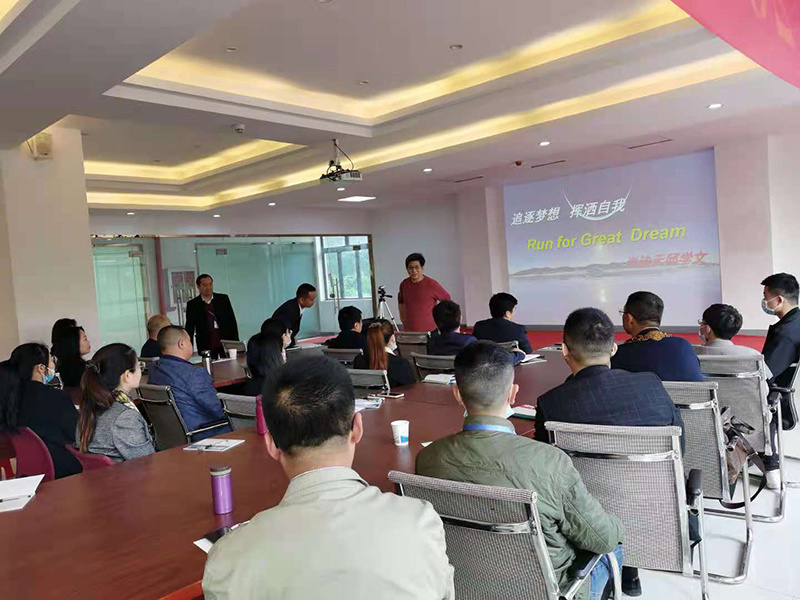 Wuhan BBT Medical's main product line layout is complete, gynecological minimally invasive treatment, diagnosis, rehabilitation and nursing, products related to radio frequency, endoscopy, hemostatic and anti-adhesion materials, magnetic field medical navigation system, interventional ultrasonic, reproductive health, Therapeutic ultrasonic, gynecological examination, tissue removal, and ozone medical technology products.
Mr. Qiu always has a bold dream and has the willpower and action power of a very human being.
He made every effort to expand the product line and distribution channels and managed the company hard. In each new employee training session, he will be full of passion, return to the new employees with the greatest enthusiasm and welcome, encourage them to do their own work seriously, and strive to realize the value of life.
2021, our team is constantly growing, if you have a bold dream, have the desire to achieve it, we can provide all the support here, come and join us!
Related Ultrasonic Surgical System Products