ISO13485 Medical Device Quality Management System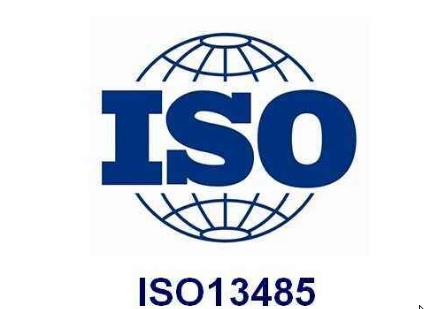 "Medical Device" means any product used for the diagnosis, prevention, and treatment of diseases, ranging from wound dressings and pacemakers to dental chairs, life-sustaining instruments, and in vitro diagnostic reagents.
ISO 13485 standard was first published in 1996, called "medical devices - quality management system - specific requirements for the application of ISO 9001", subsequently revised in 2003, called "medical devices - quality management system - requirements for the use of regulations", the latest version of ISO 13485:2016.
ISO 13485:2016 describes the requirements for a quality management system that certifies that organizations providing medical devices and related services can meet customer and relevant regulatory requirements.
Because each country's laws are different, so the ISO 13485 standard does not define detailed regulatory requirements, but requires medical institutions according to their own situation, to identify the relevant regulatory requirements, and into its quality management system.
Some medical products are not considered as medical devices in certain areas, including assistive devices for persons with disabilities, devices containing animal and/or human tissue, disinfecting substances, and devices for in vitro fertilization or assisted reproductive technology.
The ISO 13485 standard is applicable to any organization involved in the life cycle of a medical device, from design, production, and discontinuation to disposal, storage, distribution, installation, maintenance, and provision of related services.
In the 2003 version, the ISO 13485 standard had already incorporated a risk-based concept in accordance with the regulations, and the 2016 version has strengthened this aspect.
Related Ultrasonic Surgical System Products