BBT In The 81st CMEF 2019 (ShangHai)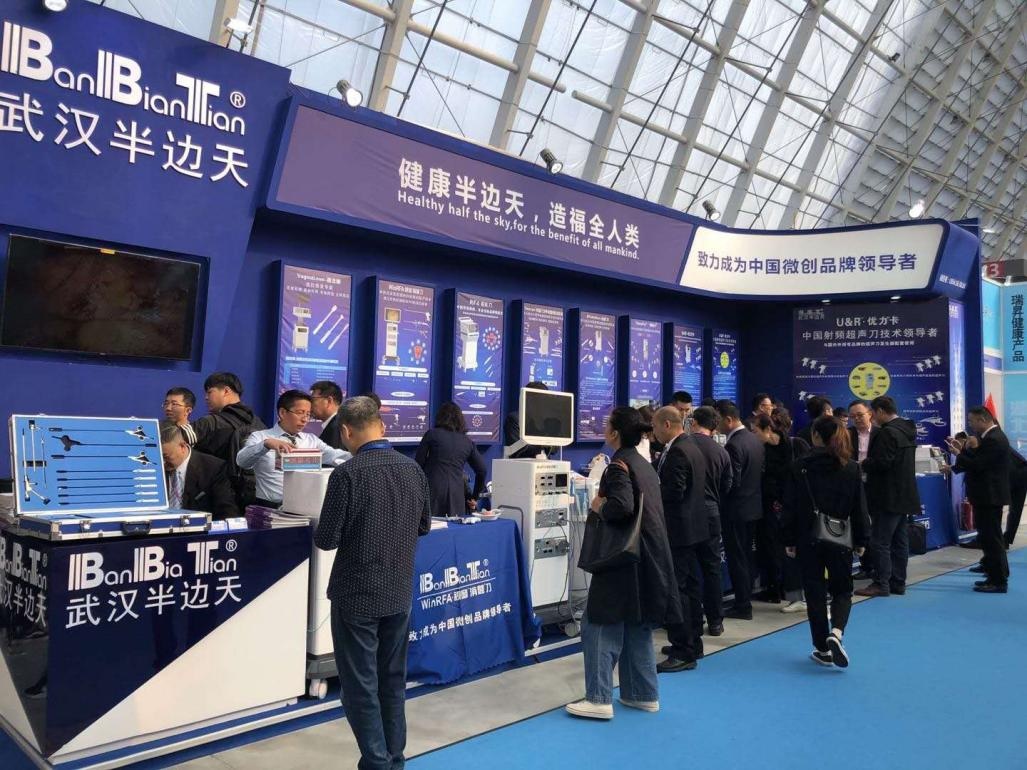 Since 2016, our company regularly participates in the China International Medical Equipment Fair(CMEF). In each session, more than 4,000 medical device manufacturers from 28 countries and more than 150,000 government agencies, hospital buyers, and distributors from more than 150 countries and regions around the world gather for CMEF transactions and exchanges.
By participating in international-level exhibitions, our company has launched self-developed and upgraded products, which have been favored by buyers, distributors, or agents from all over the world. They will consult our products very carefully. And test it personally, leave contact information, and establish a cooperative relationship with our company.
Our booth occupies the main aisle, occupying about 54 ㎡, and customers can easily find the products they are interested in. The business manager warmly receives each visiting customer and answers their questions patiently.
Every year through such a platform, we can recognize many partners who are interested in our products. It is through our joint efforts that our company's sales performance is also rising year by year. At the same time, we will also go to understand the latest information of the peer products, so that "If you know your enemies and know yourself, you will not be imperiled in a hundred battles."
Related Ultrasonic Surgical System Products