BBT Professional Ultrasonic Surgical System Manufacturer
BBT Professional Ultrasonic Surgical System Manufacturer
Since its establishment in 1999, BBT Medical has independently developed and produced gynecological products, and later developed an ultrasonic surgical system that is frequently used in laparoscopic surgery, which greatly reduces the frequency of frequent replacement of instruments by clinical doctors during surgery. At the same time, it reduces the patient's medical expenses and reduces the occurrence of postoperative complications. Since 2016, our company began to sell ultrasonic surgical systems to dozens of countries around the world, such as Brazil, Turkey, South Korea and so on.
At present, we have gathered resources of medical technology experts with many well-known gynecology professors, backed by Hubei Provincial People's Hospital, Huazhong University of Science and Technology, and other scientific research institutes, to establish a cooperation mechanism for industry, academia, and research, integrating advanced electronics, computers, and remote consultations. Integrating a variety of high and new technology, such as medical biomaterials, imaging, etc., strive to create high-quality products for minimally invasive treatment. Contact us for more bbt surgery equipments info!
Distributors and manufacturers in more than 10 countries have established long-term and stable cooperative relations with our company: Brazil, India, Turkey, Italy, South Korea, Ukraine, Georgia, Ecuador, Mexico, Guatemala, Romania, etc. And annual sales are increasing year by year since 2018.
Video Of BanBianTian Medical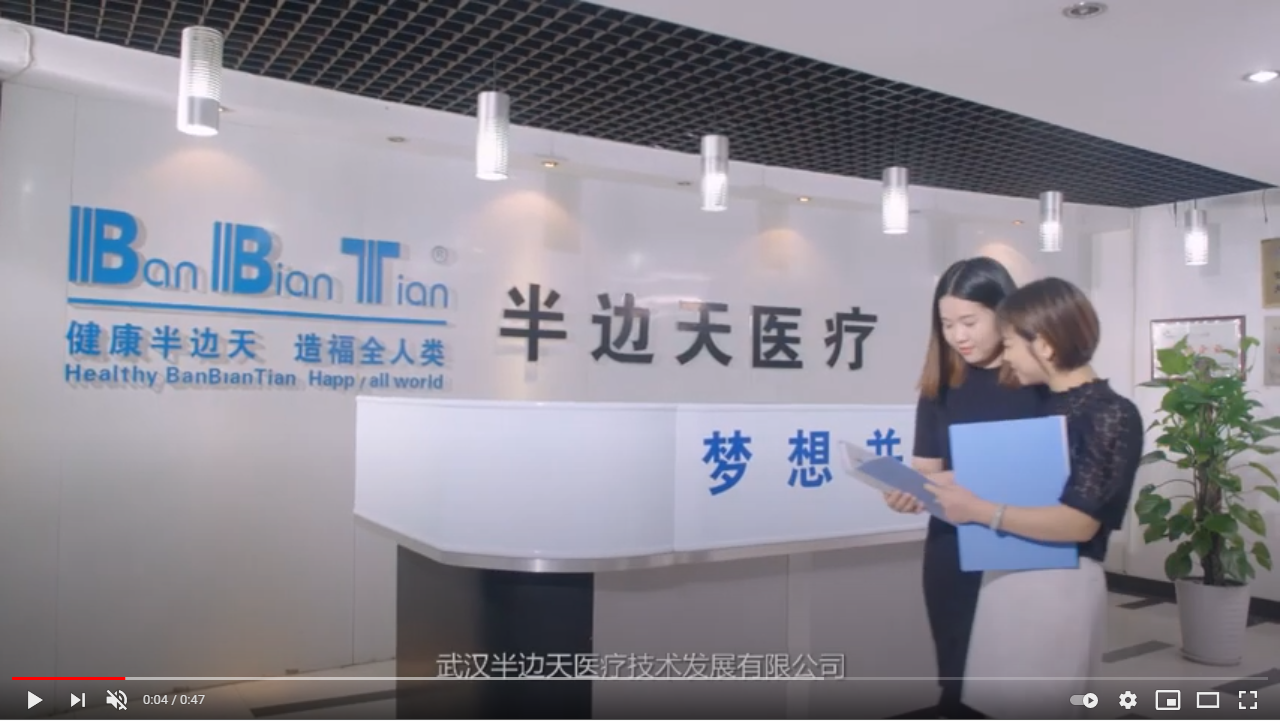 BBT Medical technology
The thermal damage is small and the side effect is low; Hemostasis, Coagulation and Dissection can be completed in one step, which reduces bleeding and reduces the operation time; the cutting accuracy is high, scorching and smoke are rarely generated, and the surgical field of vision is clear; the jaw and hand piece are easy to disassemble, which is convenient for disinfection and cleaning.

At present, the BBT ultrasonic scalpel can perfectly match the Johnson & Johnson Generator on a large scale, ensuring the stability of the output power and providing the best dissection and coagulation effect.

The main material of the jaw of our product is titanium alloy. The exquisite and meticulous processing technology ensures the stable output frequency of the ultrasonic scalpel and the clinical cutting effect is good. After years of technical research and development and comparison of clinical parameters, our ultrasonic scalpels have tended to be equal in performance parameters relative to imported products.